Dear Don Omar,
I want to be just like you when I grow up.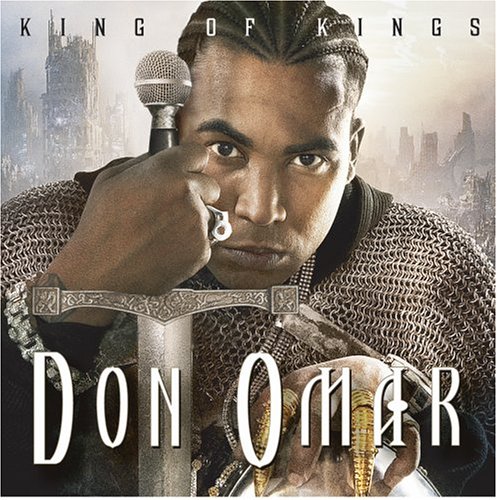 If you don't get your excalibur wielding ass.
There is nothing more I want to emulate in my life than wielding a sword with a mic on it.
No seriously look at it.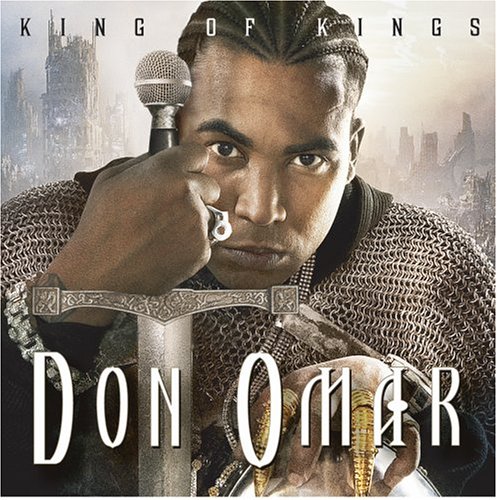 yo

dawg

i herd u

lik

swordplay and rap.
That is so fucking
badass
and logically sound considering I'm sure I can talk into the mic while swinging the sword.
yo

nigga

back off my kingdom
Waiting for awkwardness after saying "

nigga

" to dissipate...
...
...
...
And we're back.
And it's every young Dominican-kid-who's-been-alienated-by-every-community-he's-ever-been-apart-of-including-the-shitty-ass-
Puerto
-
Rican
-community.........
Take a pause.
... boy's dream to be a minority and pretend like they would've accepted me in the medieval era in which they totally wouldn't have quartered me on sight.
Diversity.
I mean like wow
how'd
you even think of that? That is such a fucking cool and terrific and awesome concept to relate to all the braided Hispanic kids.
YO u herd about Arthur and shit DAT NIGGA WILDIN'
You are my hero of heroes. Maybe, perhaps, my king of kings.
Yours Truly,
MrIndieDay
.
P.S. Okay fuck off though there's a mic on the sword I mean what the fuck seriously?